Endoscopic Procedures at AGMG
Learn about Endoscopic Procedures from the doctors of Associated Gastroenterology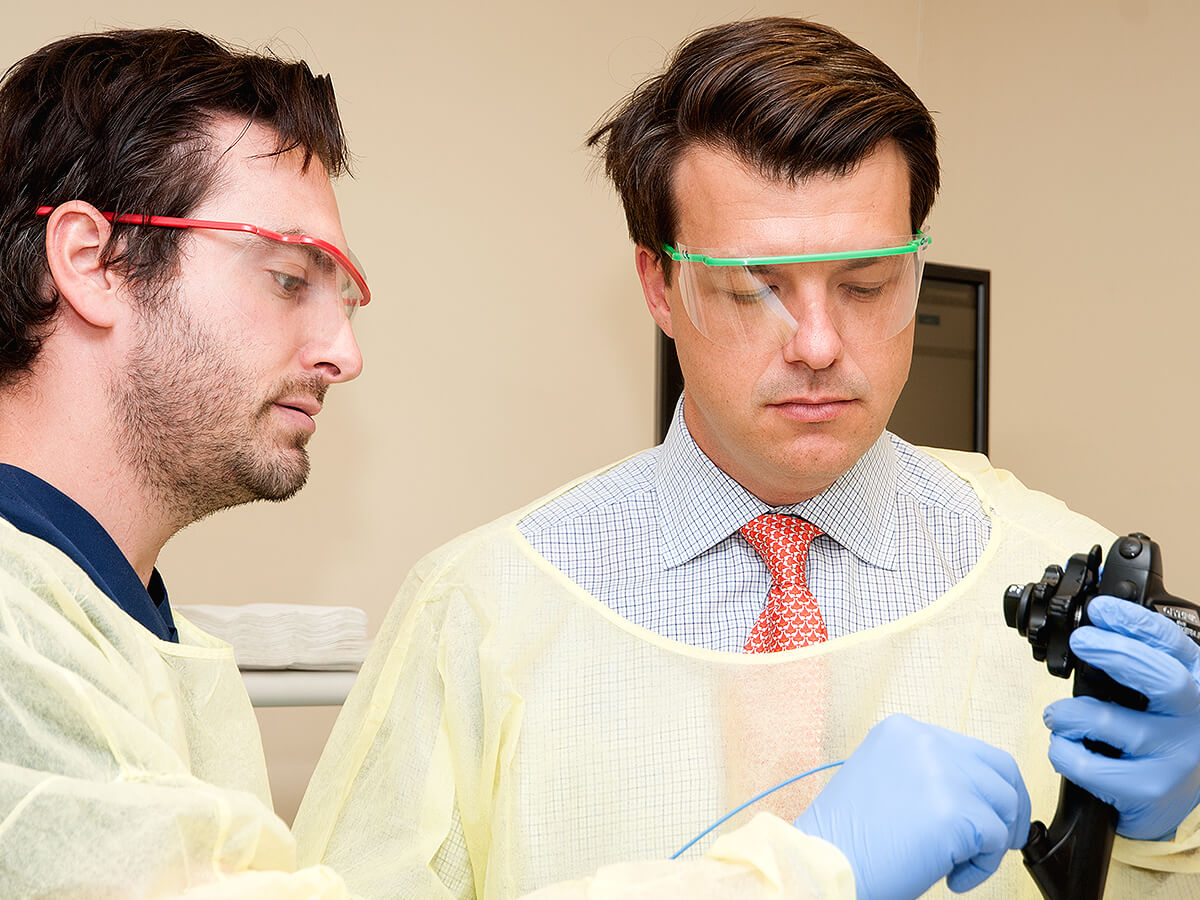 Endoscopy is the one of the main tools used by the doctors at AGMG to diagnose and treat disease. Our goal is to provide our patients the safest and most effective endoscopic experience. We take great pride in our endoscopic skills and our endoscopy center and aim to have truly patient centered focus.
What is Endoscopy?
Endoscopy is a medical procedure where a flexible instrument is passed through a natural opening in the body to examine the GI tract. Using endoscopy, doctors can examine your esophagus, stomach, pancreas, liver, gallbladder, bile ducts, small intestine and colon.
There are several different types of endoscopic procedures:
Where do the doctors of AGMG perform endoscopy?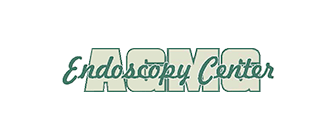 We primarily perform endoscopy at AGMG Endoscopy. This is a state of the art endoscopy center is exclusively for the patients of AGMG. We have highly trained and experienced endoscopy nurses, technicians and anesthesiologists who will be with you from the start to the end of your procedure making sure you feel comfortable and informed about your procedure. No other doctors perform procedures at AGMG endoscopy so your team is focused exclusively on GI procedures. Many of our nurses and technicians have been at AGMG since its opening in 1994 so they bring a wealth of experience to your procedures.
AGMG Endoscopy is accredited by the Accreditation Association for Ambulatory Health Care (AAAHC) and is Medicare deemed status (meeting or exceeding standards put forth by the Centers for Medicare and Medicaid Services).
We love what we do, and we love our patients. We hope to see you at Associated Gastroenterology.
How do I prepare for my endoscopy?
Each procedure has its own necessary preparation procedure. Please refer to the individual procedure pages to understand what is required to prepare.
For our patients having colonoscopy, please click on the bowel preparation you were prescribed for exact instructions on how to prepare. Remember – the most important part of colonoscopy is the bowel preparation quality so please follow the instructions exactly.
Key Preparation Tips for all Patients:
Nothing to eat or drink after midnight on the day before your procedure except for a small sip of water with your morning pills
Be sure to drink all of your colonoscopy prep if applicable
Make sure you have arranged a ride home after your procedure. Uber, Lyft, Taxi or other car services are not allowed!
Bowel Preparations for colonoscopy:
Frequently Asked Questions
What are the risks of infection from the endoscopes?
At AGMG endoscopy, all of endoscopes undergo a multi-step high level disinfection immediately after every procedure. In addition to the disinfection process, we do random second and third level infection testing on our endoscopes to make sure that there are no disinfection failures. To date, we have not had one endoscope fail these disinfection checks. Our commitment is to patient safety and our goal is to never have a single failure.
See why patients in Anaheim, Irvine, Long Beach and throughout Orange County choose Associated Gastroenterology for Endoscopic Procedures.